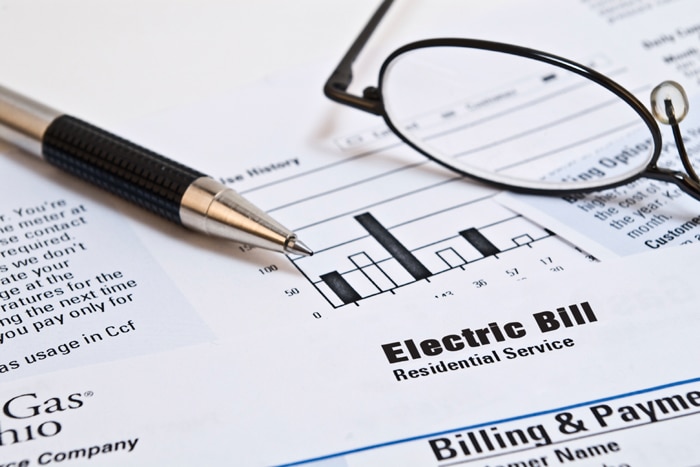 Villa Park Presentation
Join Citizens Utility Board (CUB) and Villa Park Public Library for a free webinar the 3 biggest problems with your utility bills.
During the presentation, you will receive information on:
-Decoding your gas and electric bill, spotting errors, and avoiding scams
-Energy efficiency programs and rebates that can help people cut their utility bills.
-Your options when it comes to phone, TV, and internet.
-Utility rates, and making the right choices in the electric and gas markets.