CUB's outreach staff participates in hundreds of community events throughout the state each year. Check out our calendar to see where we'll be next!
Would you like to have a CUB representative speak to your group or staff a table at your community event? Please complete the event form.
Peoria: Community Energy Savings Initiative
Kickoff Event!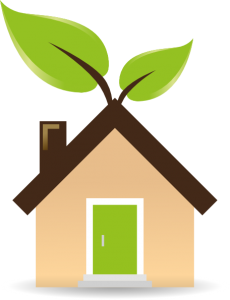 Join us as we introduce the Community Energy Savings Initiative, Sponsored by Sen. David Koehler, NAACP, and Peoria DSA, and presented by Sierra Club, Elevate Energy, Central Illinois Healthy Community Alliance, and CUB.
A panel of speakers will discuss home energy efficiency, efficiency programs, and utility concerns.
We'll be raffling off a a Nest Thermostat and Walmart gift card. There will also be kids' activities available.
Related Events