CUB's outreach staff participates in hundreds of community events throughout the state each year. Check out our calendar to see where we'll be next!
Would you like to have a CUB representative speak to your group or staff a table at your community event? Please complete the event form.
Northbrook's Earth Day Celebration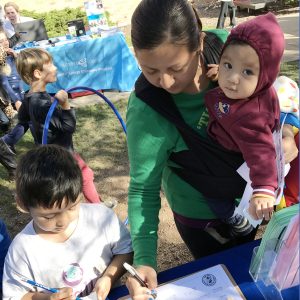 Join us in Northbrook!
Visit our table at the Village's annual Earth & Arbor Day Celebration.  We'll be there to answer all of your energy-related questions and hand out great giveaways.
The event also has food, live entertainment, pony rides, and plenty of children's activities.  Check out the details below.