CUB's outreach staff participates in hundreds of community events throughout the state each year. Check out our calendar to see where we'll be next!
Would you like to have a CUB representative speak to your group or staff a table at your community event? Please complete the event form.
Montgomery Solar Forum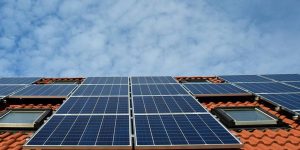 Join us for a special presentation!
The Village of Montgomery will be holding a solar forum to address any questions residents may have related to the permitting and installation of solar panels.
Guest speakers include representatives from ComEd, Seven Generations Ahead and the Citizens Utility Board.
Topics of discussion will include how to apply for a solar permit, the available incentives that are currently being offered, how solar panels will affect your assessment and much more.
Event details below.