CUB's outreach staff participates in hundreds of community events throughout the state each year. Check out our calendar to see where we'll be next!
Would you like to have a CUB representative speak to your group or staff a table at your community event? Please complete the event form.
Aurora – Solar Presentation
CUB is coming to Aurora!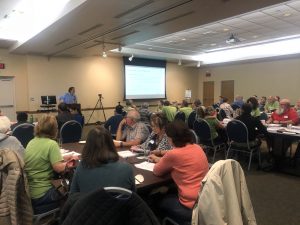 Join CUB for a free solar information session where you'll learn everything you need to know about going solar. We'll discuss the basics of solar, new Illinois solar incentives, and solar's financial implications for your household.
Everyone is welcome!