CUB's outreach staff participates in hundreds of community events throughout the state each year. Check out our calendar to see where we'll be next!
Would you like to have a CUB representative speak to your group or staff a table at your community event? Please complete the event form.
19th Ward – Robocalls Presentation
CUB is coming to the 19th Ward!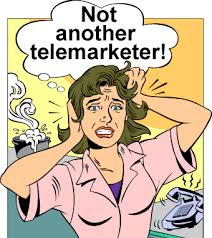 Alderman Matt O'Shea and the Citizens Utility Board (CUB) will host a presentation to discuss Robocalls!
A CUB representative will discuss the different types of robocalls, how to avoid common robocall scams, call-blocking services and what they mean for your pocket, and new proposed federal legislation.
There is no cost for these even
ts. Space is limited! To reserve your spot today, please contact Anairis Boror at aboror@citizensutilityboard.org with the subject line "19th Ward – 11/14" or call her at (312) 263-4282, extension 111.
For money-saving advice and consumer tips, visit www.citizensutilityboard.org