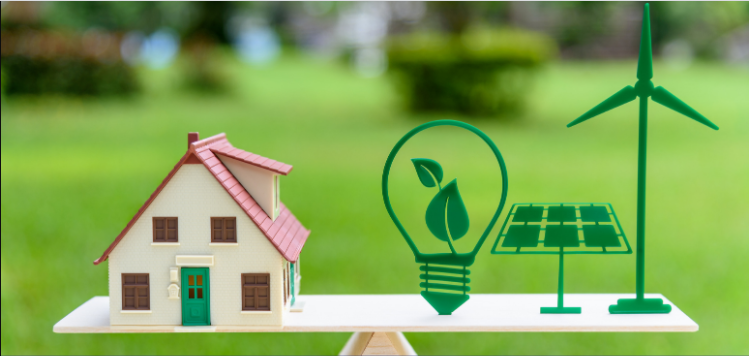 Climate and Equitable Jobs Act Town Hall
Please join us for a town hall with State Sen. Sara Feigenholtz and State Reps. Ann Williams and Margaret Croke!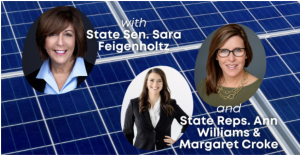 With Gov. JB Pritzker's signature, Illinois just enacted the nation's most equitable comprehensive climate action legislation– the Climate and Equitable Jobs Act.
The science is clear and it demands an approach that matches the scale of the climate crisis. That's why the Climate and Equitable Jobs Act is a comprehensive bill tackling issues ranging from decarbonizing the power sector to energy efficiency  to equity-centered job creation programs.
So what does it all mean for you and your family and friends? That's what this town hall event is all about. Your legislators will be there to answer your questions and provide insight from some of the top experts who helped shape the new law.
This event is free and open to all! You must register on this page in order to receive access to the Zoom event link. Questions? Contact us at iec@ilenviro.org
Event cosponsors: Illinois Environmental Council (IEC), Sierra Club Illinois Chapter, Faith in Place and Citizens Utility Board (CUB)