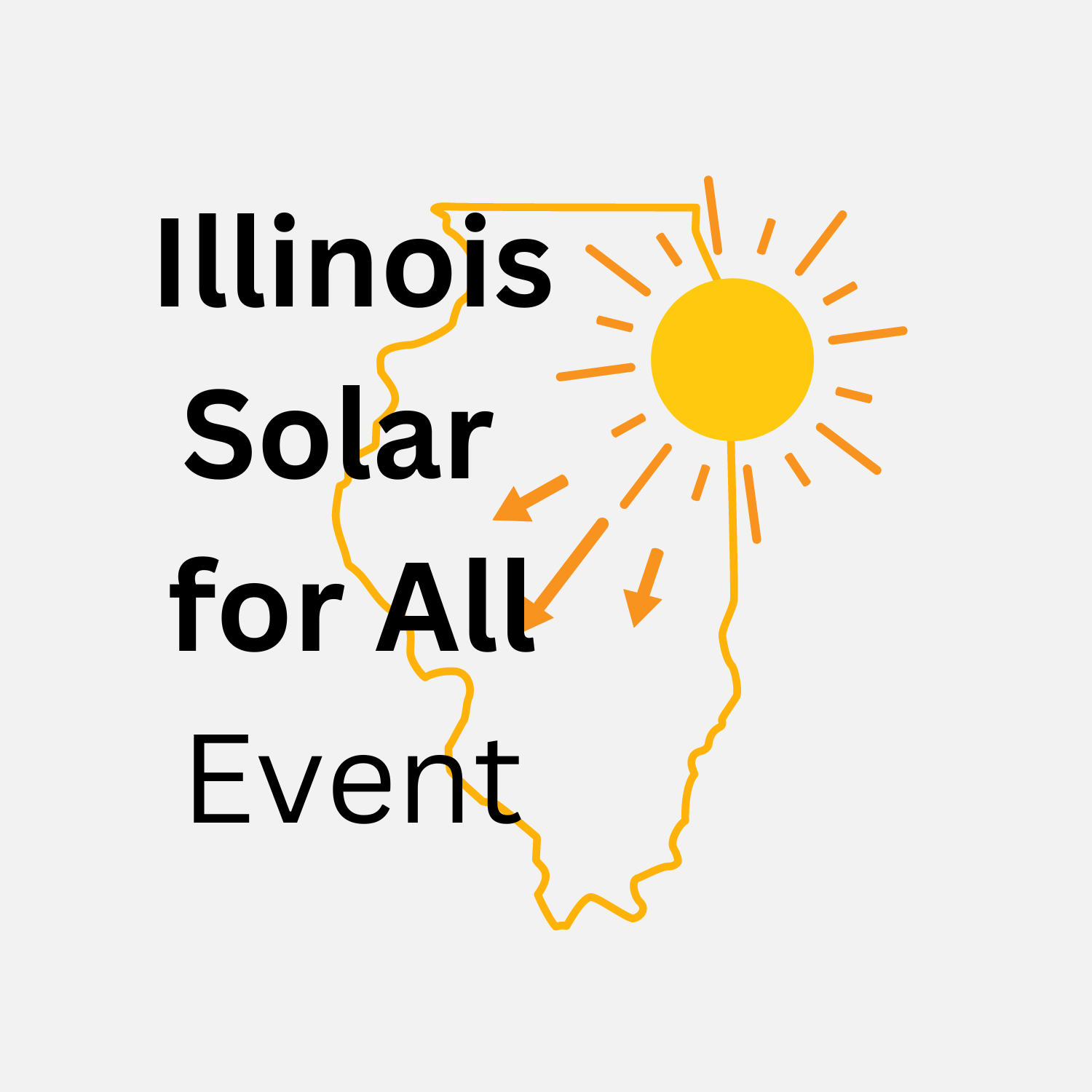 South Holland – Solar for All with Commissioner Miller
Join Citizens Utility Board (CUB), Cook County, and Commissioner Miller on May 16th at 6:30pm at South Suburban College to learn about Solar for All, Illinois' income-eligible solar program!
Solar for All is a state-funded solar program that allows homeowners, renters, and nonprofits to take advantage of the benefits of solar power, either by subscribing to a community solar farm, or, for homeowners, installing panels directly on their property.
Both options are offered at little to no cost.