CUB's Fall update, outlining how we are fighting for clean affordable energy and consumer protections.
CUB's Fall update, outlining how we are fighting for clean affordable energy and consumer protections.
Our Mission...
We fight for clean energy, consumer protections and lower utility bills before the Illinois Commerce Commission (ICC) and at the state capitol. Over the years, we've saved consumers more than $20 billion. One of our biggest wins was helping to pass the Climate and Equitable Jobs Act, or CEJA, in September 2021.
We've staffed more than 4,000 free events to help all Illinois consumers cut their utility bills.
We've processed more than 200,000 consumer complaints/inquiries, staffing a toll-free Consumer Hotline, 1-800-669-5556, to advocate for consumers with questions or complaints about their utility service.
We offer free fact sheets, guides and groundbreaking research to help consumers save money on their energy bills and fight climate change.
Since 1984, our work for Illinois consumers... Savings
$20 billion+ Free Events
4,000+ Complaints
200,000+ Major policy win
Climate & Equitable Jobs Act (CEJA)
Top battles...
This has been one of the most expensive years ever for Illinois utility customers.
Thanks to climate change, war, and the boom-bust cycle of fossil fuels, electricity and natural gas supply prices are at unprecedented levels.
Despite these price spikes, utilities want to increase our bills even more: We face $380 million in proposed utility rate hikes.
One piece of good news: The Climate & Equitable Jobs Act (CEJA), Illinois' historic energy legislation, is delivering benefits, including an estimated $1 billion in bill credits. CUB has been busy helping to implement CEJA–there's a lot more work to do to protect consumers from price spikes caused by volatile fossil fuels.
"I have not used any more service, but the bill gets bigger and bigger," one gas customer told CUB. "I can't afford to pay at the rate they are raising it and can't stay in my house with no heat…This is outrageous and unacceptable."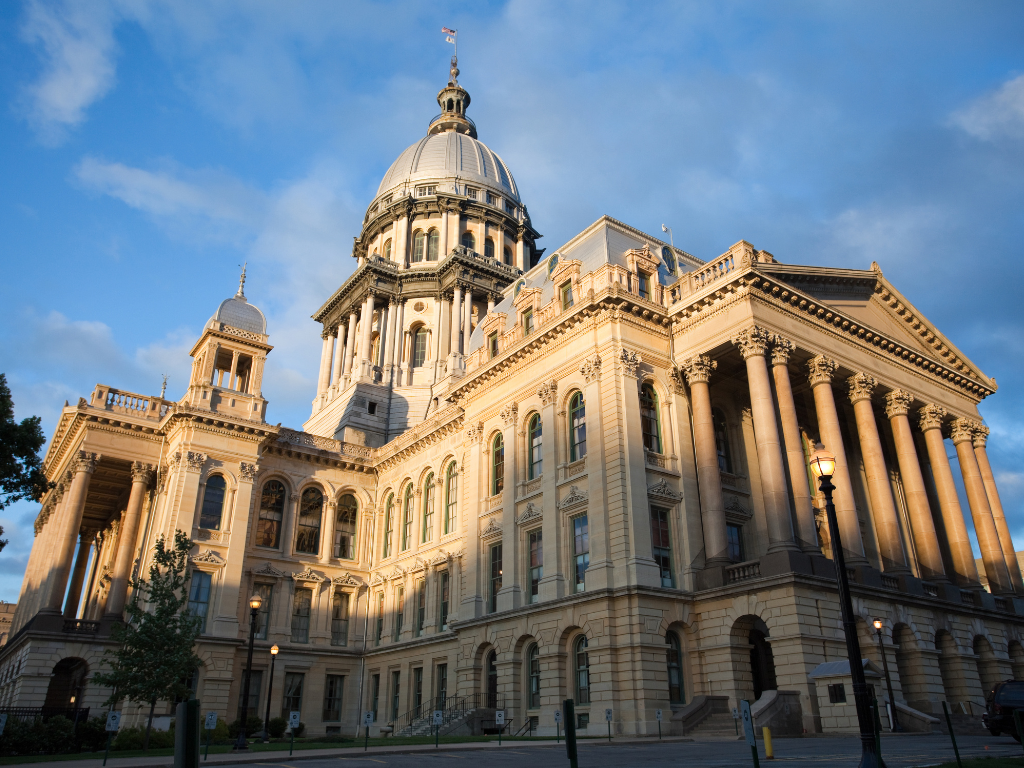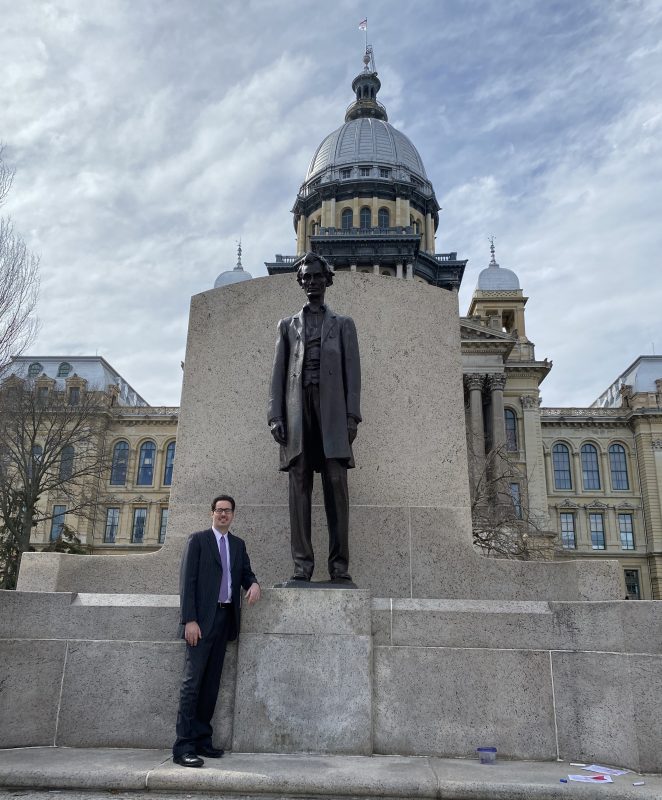 So far in 2022:
ComEd and Ameren Illinois are pushing for new "formula rate" increases of $199 million and $83 million, respectively.
CUB is involved in several cases concerning alternative suppliers (Liberty Power Holdings, Switch Energy, Realgy, Clean Choice Energy) accused of violations. Victory: Life Energy has failed in its attempts to turn back a ruling by state regulators that slapped it with a $1 million fine.
As we mark the anniversary of CEJA passing (Sept. 15, 2021), here are a few ways the landmark energy legislation is benefitting consumers:
Consumer advocacy...
So far in 2022:
With energy prices at crisis levels, CUB's Consumer Advocacy team, right, has taken 1,700 inquiries/complaints, and helped save individual consumers a total of $11,718.48.
CUB's Outreach team has staffed 276 free events to help people understand and cut their utility bills.
The Communications team launched CUBHelpCenter.com, with information on high energy prices, energy assistance and tips to cut your bills.
CUB's Outreach team is part of  Grow Solar Chicagoland, a program that aims to bring people together to lower the price of solar. Since 2019, it has helped 200+ properties install 1,474 KW of solar and participants cut their utility bills by thousands of dollars.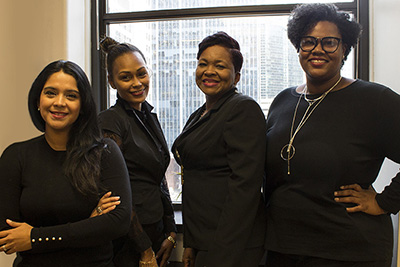 We can't do this without you.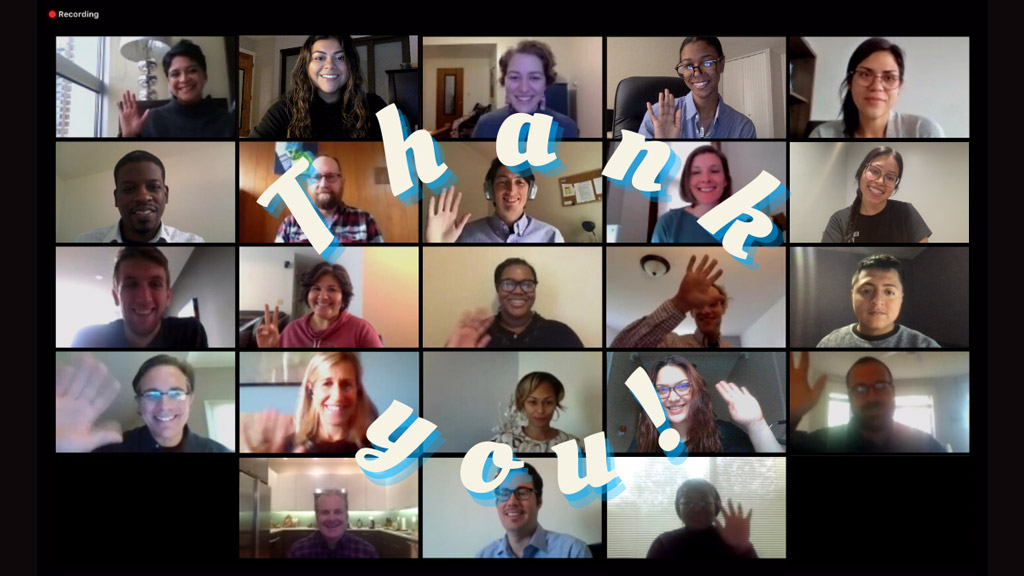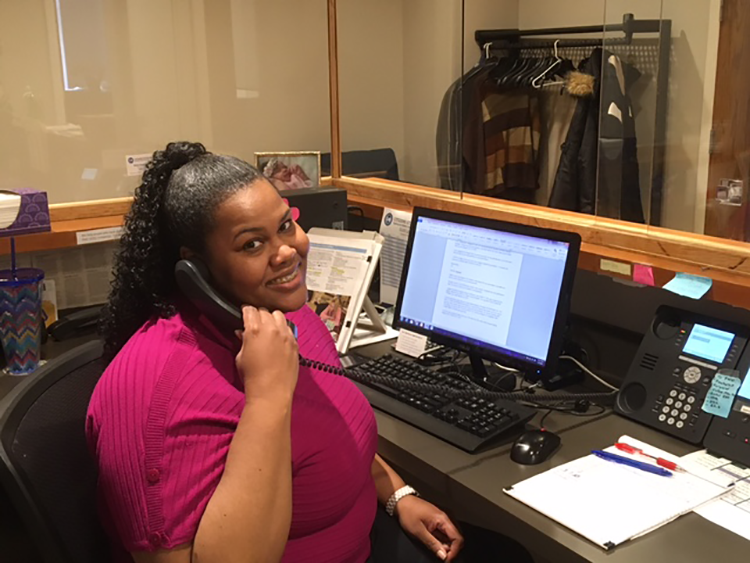 Whether it is securing refunds or establishing customer protections, it's a privilege to take part in fighting the good fight. On behalf of the hardworking CUB staff, we thank you for your interest and support.
Jantay Gray, CUB's Administrative & Consumer Advocacy Assistant (often the first voice you hear when you call CUB)
CUB Board of Directors
and Staff
CUB Board of Directors
Robert Craig Neff, President, District 10
Candice Justice, Vice President, District 1
William Markel, Secretary, District 15
L. Kristofer Thomsen, Treasurer, District 2
Karen Eldred, District 3
Philip DeMaertelaere, District 5
Mark Benson, District 6
Steve Kleinman, District 9
John Cochrane, District 13
Steven Hall, District 16
James Betts, District 17
CUB Staff
Annie Warnock, Consumer Rights Specialist-Bilingual
Bryan McDaniel, Director of Governmental Affairs
Cyrius Currie, Director of IT
Danielle Holmes, Consumer Rights Specialist
David Kolata, Executive Director
Elizabeth Brandon, Digital Communications Strategist
Eric DeBellis, Regulatory Counsel
Ivonne Rychwa, Outreach Director
Jantay Gray, Administrative & Consumer Advocacy Assistant
Jim Chilsen, Communications Director
Julie Soderna, General Counsel
Kate Shonk, Outreach Coordinator
Marina Minic, Solar Programs Administrator
Matt Harvey, Program Coordinator
Samantha Royal, Outreach and Communications Coordinator – CUB Español
Sandra Marcelin-Reme, Staff, Operations & Consumer Advocacy Director
Sarah Moskowitz, Deputy Director
Scott Allen, Environmental Outreach Coordinator
Sophia Mayen, Digital Communications Coordinator
Stephanie Salgado, Membership & Data Coordinator