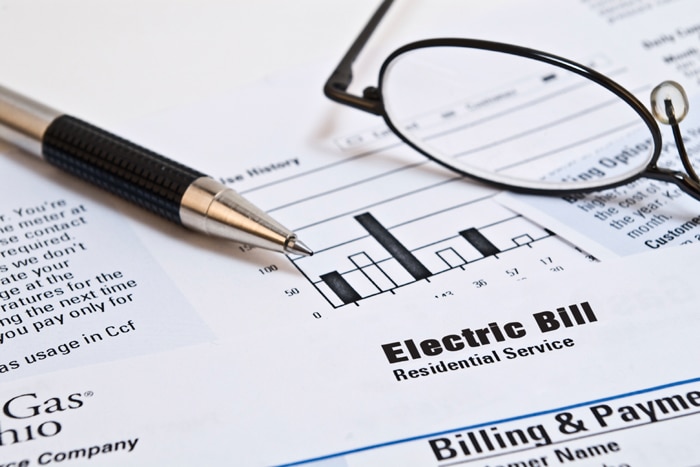 Worth Utility Bill Clinic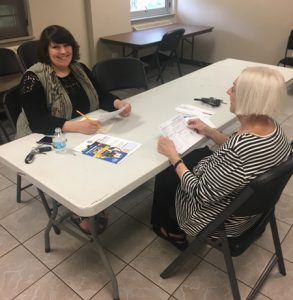 Join CUB at Worth Public Library for a free utility bill clinic. Bring current copies of your gas, electric, cable, and phone bills for a CUB representative to review.
Sign up for a 30-minute time slot to meet with a CUB representative by calling Debbie at 708-448-2855 ext. 5.
At CUB's clinic, you will receive information on:
Spotting unnecessary charges on natural gas, electric, and phone bills.
Energy efficiency programs and rebates that can help lower your utility bills.
Decoding your gas and electric bill, spotting errors, and avoiding scams.
Your options when it comes to phone, TV, and internet.
Utility rates, and making the right choices in the electric and gas markets.