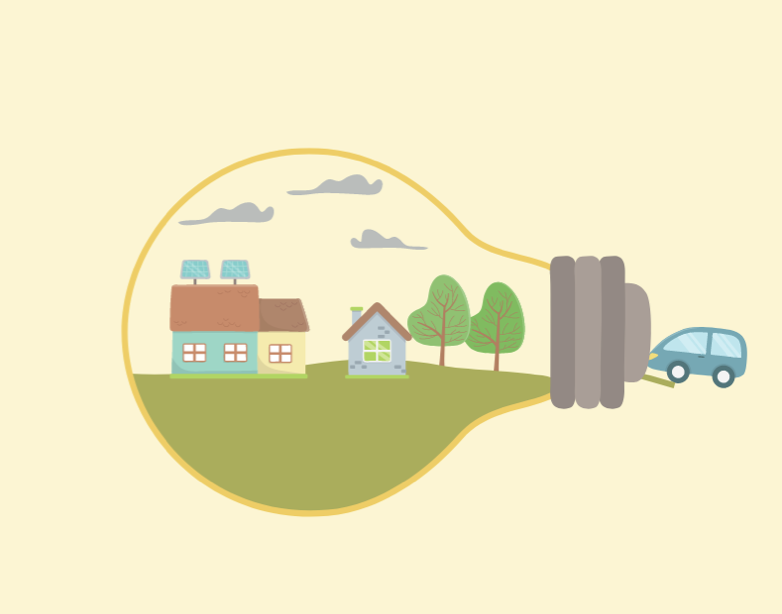 Wilmette – Your Energy-Smart Home: Decarbonization 101
Save money, make your home more comfortable, and reduce your carbon footprint.
CLICK HERE TO RSVP!
Citizens Utility Board (CUB) will lead this workshop, diving into how renters and homeowners can access energy efficiency and cost-saving programs. During this workshop, you will receive information on:
New tax credits and rebates for home energy improvements available through the Inflation Reduction Act
Free programs designed to save you energy and money
Building Decarbonization
The benefits of building electrification.