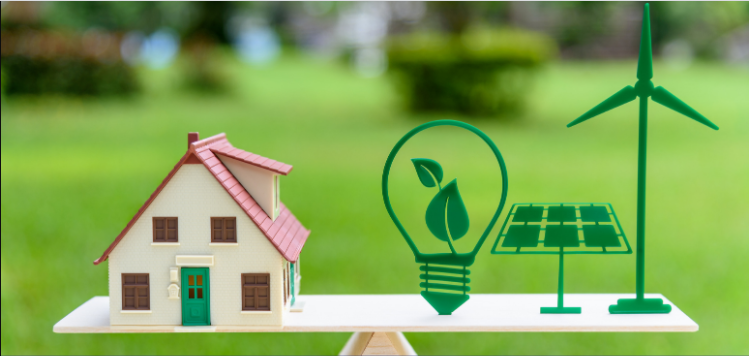 Rate Crisis: The People's Energy Teach-In
Ameren customers are noticing that their electric bills are considerably higher this summer. This is because of a perfect storm of factors: Prices for fossil fuels like coal and gas are spiking, we have a backlog of new clean energy projects waiting to come online, our power-grid is overdue for upgrades.
This teach-in explores the issues and looks for solutions.