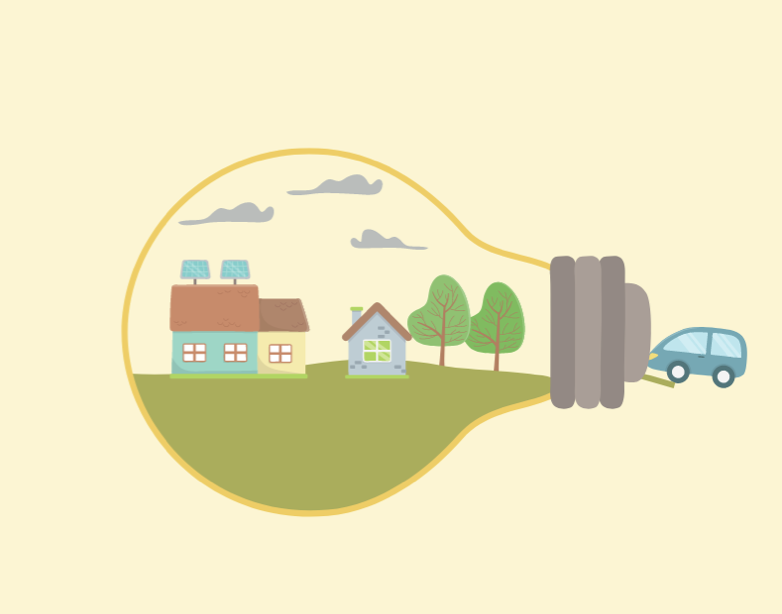 Chicago – Home Energy Savings Workshop
Are you concerned about the rise in utility prices? Join Citizens Utility Board (CUB), Alderman Matt O'Shea, Senator Bill Cunningham, and State Representative Mary Gill for information about how to reduce your energy usage. This event is designed to help you better understand the ins and outs of your bill, and avoid utility scams, as well as programs designed to save you money and energy.
Bring all your utility-related questions.