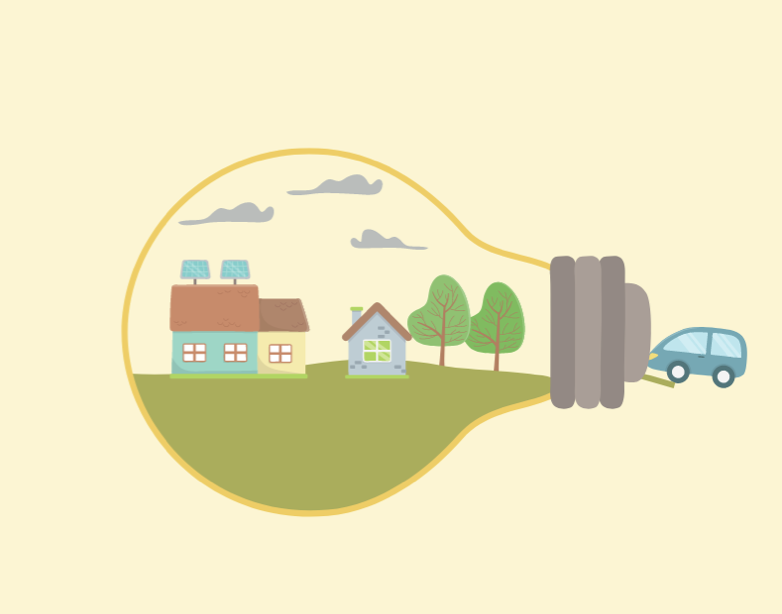 Home Energy Savings with CUB
Outreach should enter public information only in this field.
In times when gas and electricity are costly, consumers need to be well-informed on ways to save and lower their utility costs! In this engaging lecture, CUB will show you how to decode your bills, spot errors, and take advantage of real programs designed to save energy and money.