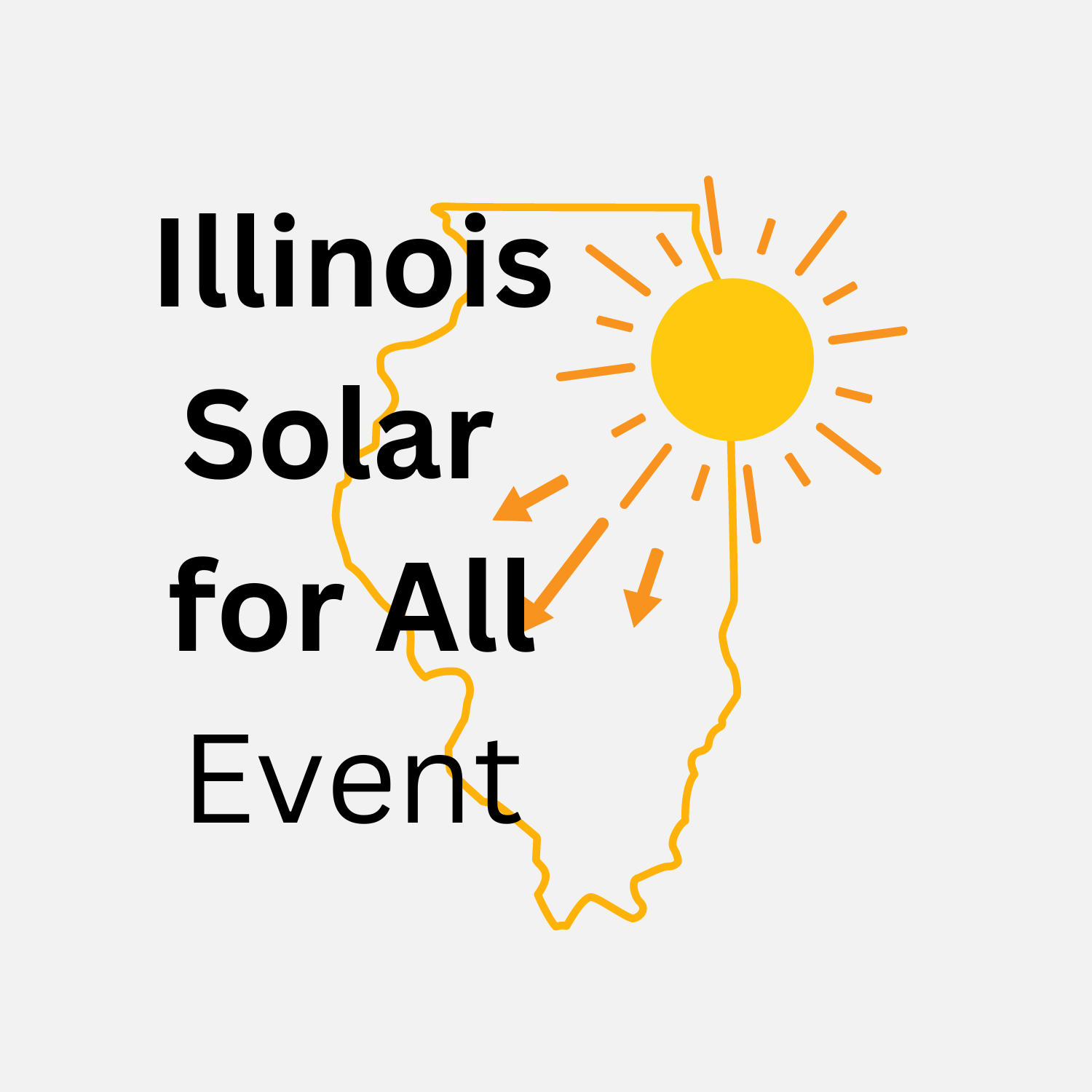 ILSFA with GROW
Join the Green Residents of Westchester and the Citizens Utility Board to learn about Illinois Solar for All (ILSFA). ILSFA helps make renewable solar energy more affordable for income-eligible households and organizations through state incentives. ILSFA has programs for income-eligible homeowners and renters, non-profit organizations, and public facilities.
Solar energy can help Illinois residents save money and protect them against increases in future energy costs and it's good for the environment!
If you, or someone you know, may benefit from Illinois Solar for All, please join us on March 25th or 26th to learn more!