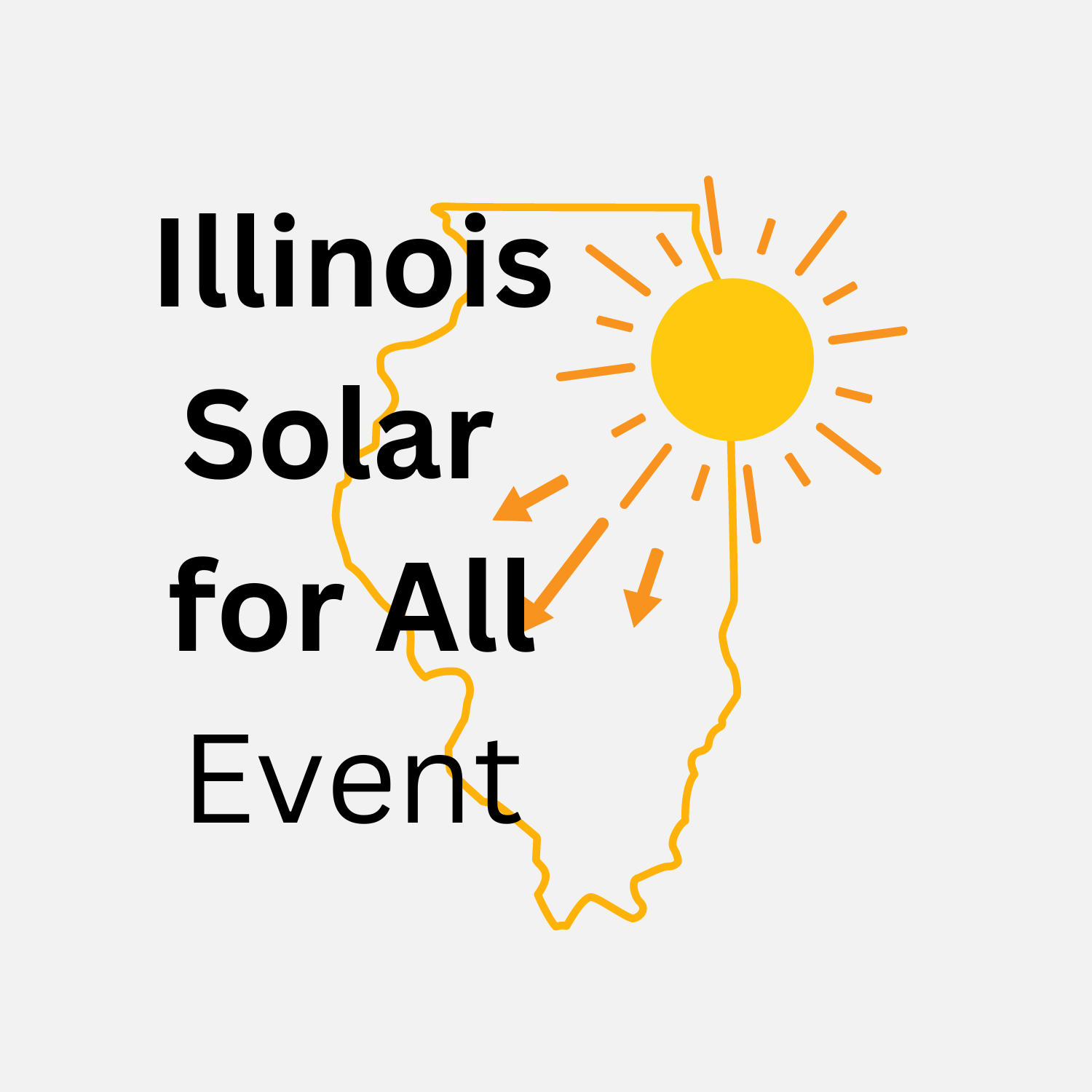 Rockford – Solar for All
Join Sierra Club and Citizens Utility Board on May 20th at 11:00 am at the Nordlof Center to learn about Solar for All, Illinois' income-eligible solar program!
Solar for All is a state-funded solar program that allows homeowners, renters, and nonprofits to take advantage of the benefits of solar power, either by subscribing to a community solar farm, or, for homeowners, installing panels directly on their property. Both options are offered at little to no cost.
If you want to learn more, make sure to join us on May 20th! RSVP here !
Event Schedule:
11:00 am: Join us in the large multipurpose room for a presentation from CUB on Solar for All.
12:00 am: Stick around afterwards for snacks and conversation.
If you are interested in signing up on-site, you can head over to the computer lab where volunteers will be waiting to offer assistance. The computer lab will be open until 1:00pm.