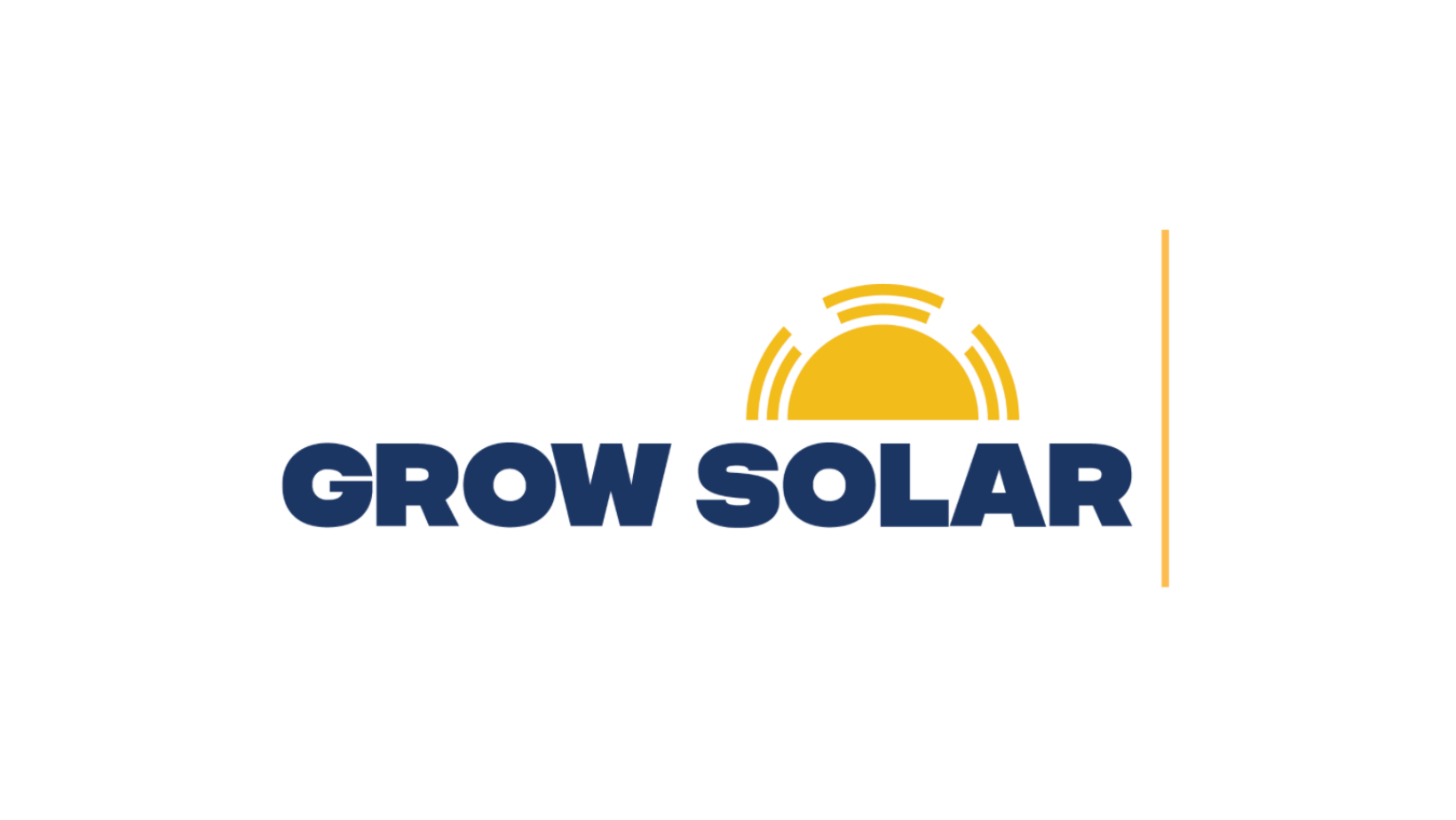 Prairie Rivers Group Solar Power Hour
Grow Solar Chicagoland is back for 2022!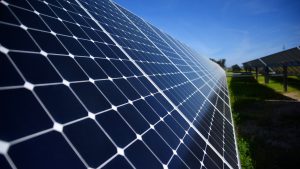 Join us at the DuPage Event Center for a Solar Power Hour: learn about solar energy and find out if it may be right for your home or business! In this presentation, you'll learn more about the program, hear from solar experts, and speak with the competitively-selected solar installer about whether solar might be right for your home. Grow Solar Chicagoland is an education and group purchasing program for residential solar. Offered by Citizen's Utility Board, Elmhurst Cool Cities Coalition, Sierra Club of Illinois, Palatine Cool Cities, City of Chicago, Cook County, DuPage County, Kane County, Will County, City of Countryside and the Midwest Renewable Energy Association (MREA), homeowners throughout Cook, Kane, DuPage and Will Counties may participate in this program to help pool their buying power to secure significant discounts that make installing solar more affordable.
Facebook event: https://fb.me/e/1RCTJUpxx
To learn more and sign up for updates visit growsolar.org/chicagoland. Hope to see you there!
Bonus! If you arrive by 6:20pm or so, we will walk around and see the recently planted pollinator gardens at the Fairgrounds. The fair director, Jim McGuire has been working with The Garden Works to establish plantings on the ground as educational opportunities for visitors all summer long.