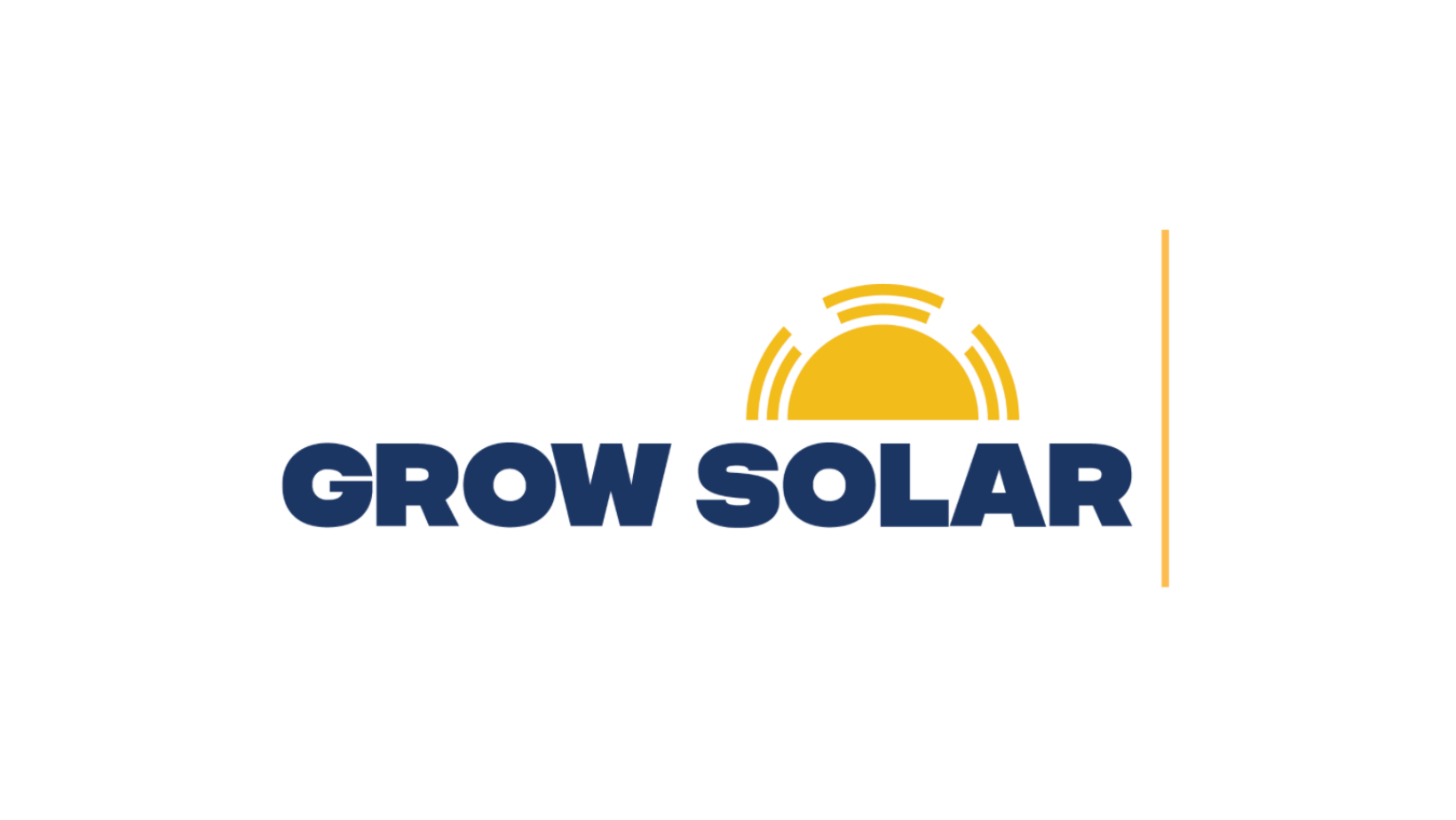 Villa Park Solar Power Hour
Grow Solar Chicagoland is back for 2022!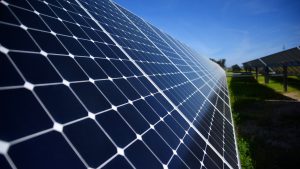 Join us in Conference Room #10 at the Iowa Community Center in Villa Park for a Solar Power Hour: learn about solar energy and find out if it may be right for your home or business! In this presentation, you'll learn more about the program, hear from solar experts, and speak with the competitively-selected solar installer about whether solar might be right for your home. This Solar Power Hour will be co-hosted by the Village of Villa Park. Grow Solar Chicagoland is is supported by the Elmhurst Cool Cities Coalition, Sierra Club of Illinois, Palatine Cool Cities, City of Chicago, Cook County, DuPage County, Kane County, Will County, City of Countryside, Elgin Sustainability Commission, DuPage Clean Energy Coalition, City of Villa Park, SAGES of Buffalo Grove, Garfield Ridge Chamber of Commerce, Village of Franklin Park, Naperville Environmental Sustainability Task Force, SCARCE, Gail Borden Pubic Library, Dolton Public Library, Maywood Public Library, Northbrook Public Library, Ludato Si' Ministries of Joliet Diocese, The Conservation Foundation, NW Suburbs Organizing for Action- Indivisible and the Midwest Renewable Energy Association (MREA).
Facebook event: https://fb.me/e/3gKwSvXsB
To learn more and sign up for updates visit growsolar.org/chicagoland. Hope to see you there!