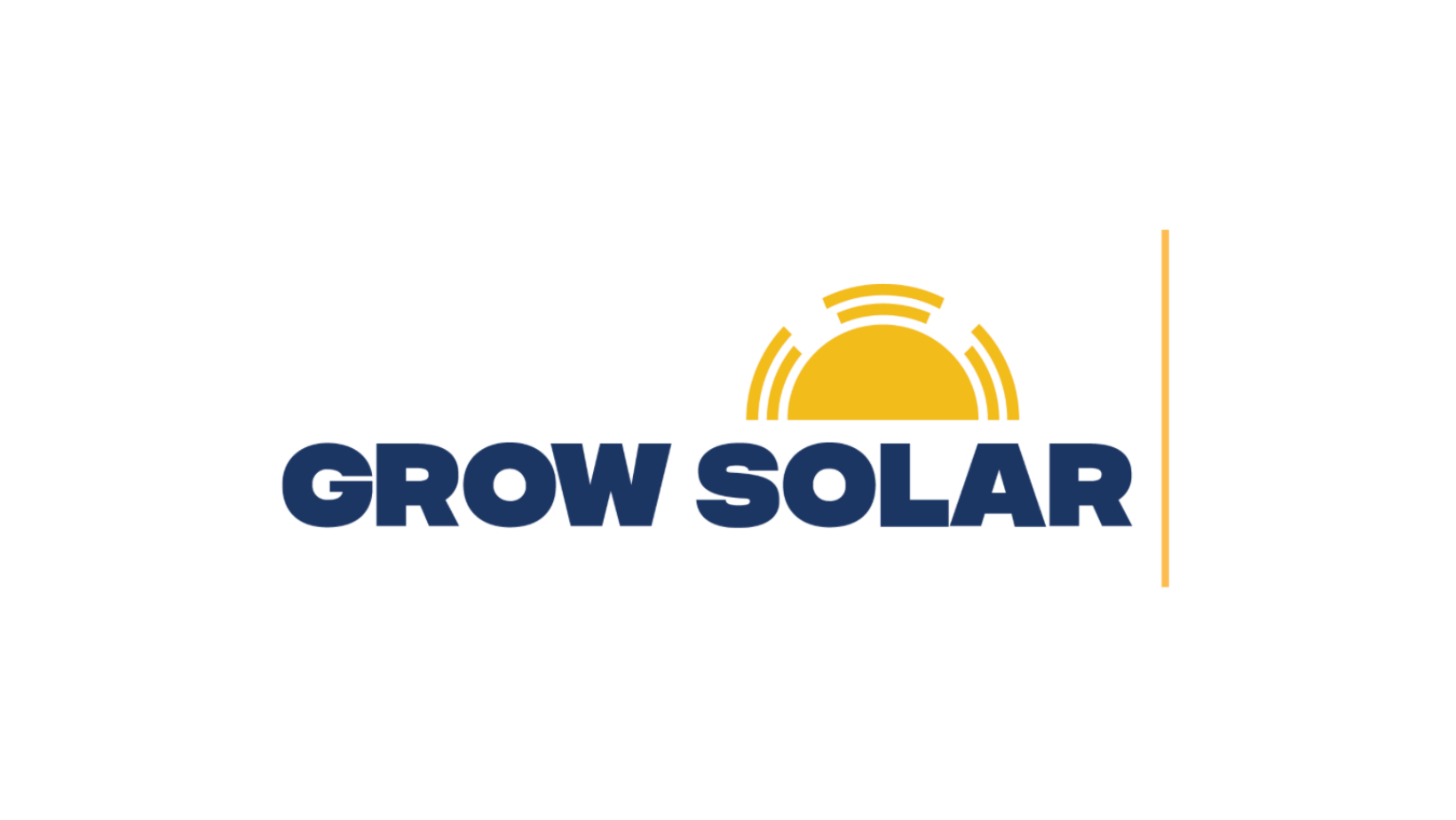 Green Residents of Westchester Solar Power Hour
Grow Solar Chicagoland is back for 2022!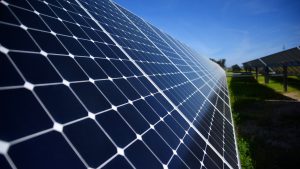 Join us at the Westchester Village Hall for a Solar Power Hour: learn about solar energy and find out if it may be right for your home or business! In this presentation, you'll learn more about the program, hear from solar experts, and speak with the competitively-selected solar installer about whether solar might be right for your home.
This Solar Power Hour will be co-hosted by the Green Residents of Westchester (GROW). We're so grateful for their support of the program!