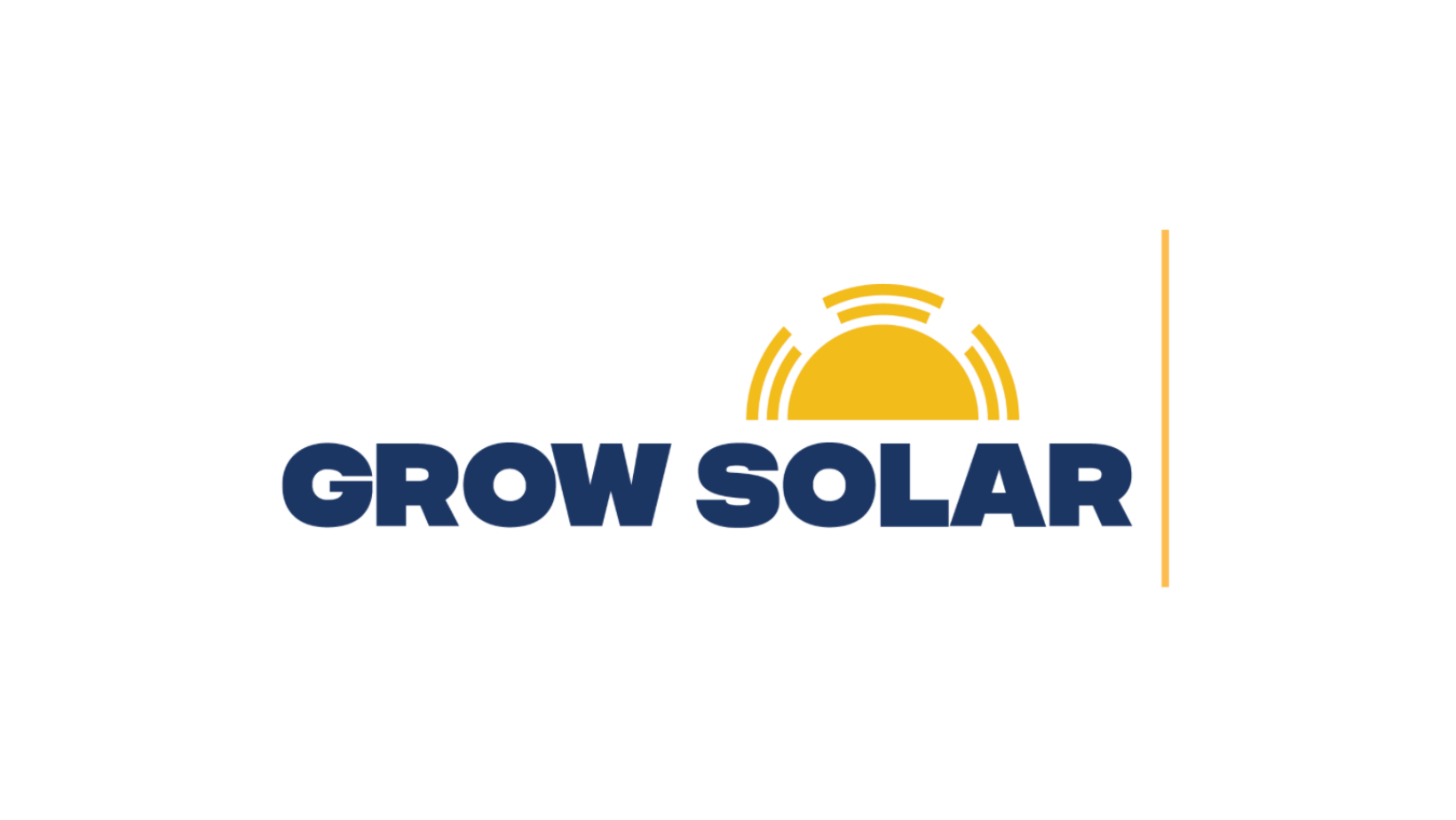 City of Chicago Solar Power Hour
Grow Solar Chicagoland is back for 2022!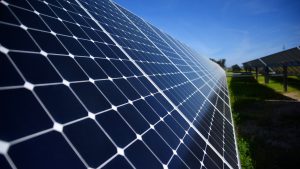 Join us at the Bessie Coleman Library for a Solar Power Hour: learn about solar energy and find out if it may be right for your home or business!
In this presentation, you'll learn more about the cost-saving group buy program, hear from solar experts, and speak with the competitively-selected solar installer about whether solar might be a good fit for your home.
This Solar Power Hour will be co-hosted by the City of Chicago. We're so grateful for their support!