One great way you can give the CUB team support is to follow us on our social media platforms, and help spread the good word about clean, affordable energy.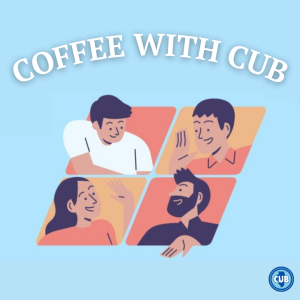 Like CUB's page on Facebook for updates on what CUB is doing, event reminders, available resources and recent news articles about utilities in Illinois. We frequently utilize Facebook's "live" feature to livestream press conferences and Coffee with CUB, our monthly, virtual roundtable featuring CUB staffers discussing relevant topics and answering questions from viewers.
Follow CUB on Twitter  for breaking news, event reminders and live-tweets of press conferences.
Follow CUB on Instagram for short informational videos (reels), event photos, employee spotlights and gas/power price updates.
Follow CUB on LinkedIn for the most up-to-date information on job openings.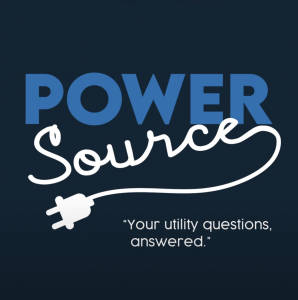 Subscribe to CUB's YouTube channel for recordings of past events/presentations and informational videos on resources (e.g. LIHEAP) and legislation (e.g. the Climate and Equitable Jobs Act). Plus, be sure to checkout previous episodes of our podcast "Power Source."