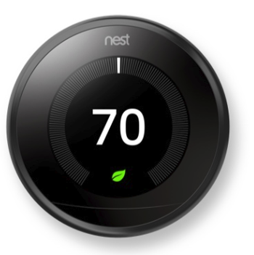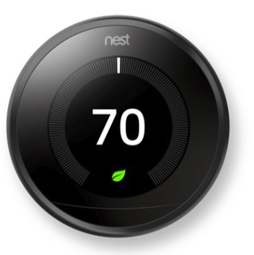 By Anairis Boror, CUB Outreach Assistant
As the CUB staffer who helps plan hundreds of money-saving events, I know Illinoisans are hungry for ways to cut their utility bills (especially since the federal government says winter energy costs are up).
That's why today I'm happy to announce CUB's Winter Giveaway during the entire month of February. Just enter CUB's giveaway and you could win a smart thermostat, a device that can cut your energy costs by up to 20 percent.
Please enter CUB's giveaway today!
Like I said, the federal government predicts higher winter bills this year. Read CUB's blog to get some tips on keeping your home comfortable without breaking the bank.