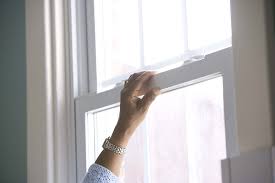 Air loss from poor window insulation can account for up to 30 percent of your energy bills, but buying new windows ($8,000-$15,000+) may not be in your budget.
Here are some simpler, less expensive ways to upgrade your windows:
ComEd and Ameren both offer incentives for making your home more energy efficient. It's best to look at your utility's eligibility requirements to find out what rebates specifically apply to window efficiency upgrades.