Are you paying too much with an alternative supplier?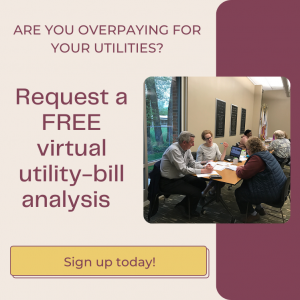 Want to know about efficiency programs that can help you save money?
Do you just need some reassurance that nothing's wrong with your bill?
You're in luck; we've created a free CUB service to help Illinois consumers during the pandemic: remote utility bill analysis.
Fill out one simple form and we'll contact you to set up an appointment to analyze your electric, natural gas and telecom bills. This service is also available in Spanish.
NOTE: Make sure to fill out the form completely—it should take less than a minute. CUB will email you—if you don't see the message, make sure to check your spam folder. This is a safe, free and 100% remote service from CUB to the people of Illinois. Please take advantage of it.