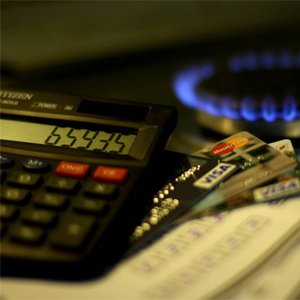 Spring is here…and so are your new gas prices:
Nicor Gas: 37 cents per therm
Ameren: 36 cents per therm
Peoples Gas: 27.48 cents per therm
North Shore Gas: 34.44 cents per therm
This is the third consecutive month Peoples Gas' rate has been in the 20s. That may be good news for its customers, especially considering the utility's reckless spending in its pipeline-replacement program. "Every major public works program in the world has a budget. The fact that this project now doesn't is truly disturbing for anyone who pays a gas bill in Chicago," said Bryan McDaniel, director of governmental affairs at CUB. (Read the full news release here.)
Be sure to visit CUB's Gas Page for more helpful tips such as better understanding your gas bill, utility rebates available to you and navigating the alternative supplier market.