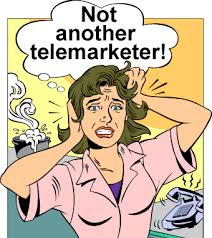 Good news! A bill to fight robocalls has just passed the U.S. Senate 97-1.
The TRACED Act would require phone companies to adopt technology to stop "spoofed" robocalls (when scammers use your area code or prefix to try to trick you into thinking somebody local is calling).
It also would stiffen penalties for scammers and spammers who flout robocall rules, and it would give the Federal Communications Commission more tools to fight the nonstop calls.
But the bill still has to pass the U.S. House. Urge your representative to pass the TRACED Act without delay and crack down on robocalls!