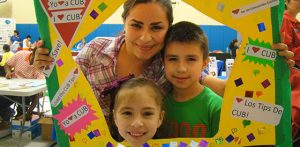 Here's an update on the good work our donors helped make possible in 2019:
We're doing a lot, because, as you know, there's a lot to do. Don't forget, General Counsel Julie Soderna and Senior Attorney Kelly Turner are fighting billions of dollars in current and future rate hikes. (See a list here.)
We simply couldn't do this work without our donors. By joining the team,  you help fight rate hikes and be a voice for the voiceless.