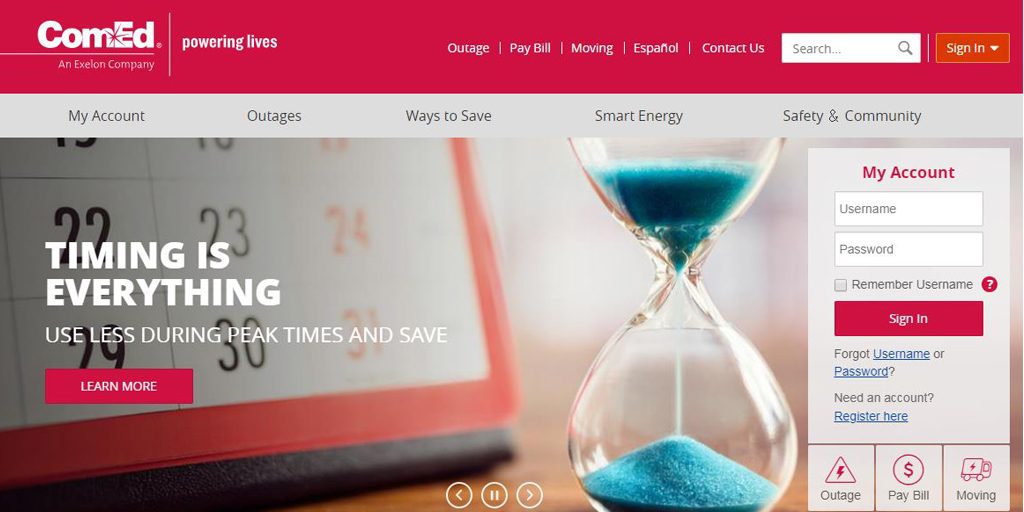 Don't just pay your bill online and log off: Take advantage of ComEd's site, which has features to help you save on your electric bills and become more energy efficient.
P.S. Before signing up for Hourly Pricing, you can check what your capacity charge will be. The capacity charge is a separate line item on your bill for Hourly Pricing customers (on standard bills it's included in the electricity supply charge). Find out how to calculate the capacity charge here.
For other tips to save on your electric bills, visit CUB's Electric page.