Donald had been with Verizon for almost 20 years, and he had never missed a payment. But the 82-year-old Bartonville retiree had no idea that getting a new phone would lead to a months-long hassle and Verizon slapping him with a $250 fee. That's why he called CUB. 
Donald, who uses hearing aids, prefers his landline phone, but for years he and his daughter have used flip phones to contact each other. "I hardly ever use mine, but my daughter is disabled and lives by herself," Donald said. "I just take the flip phone if I'm going somewhere in case my daughter needs to get a hold of me."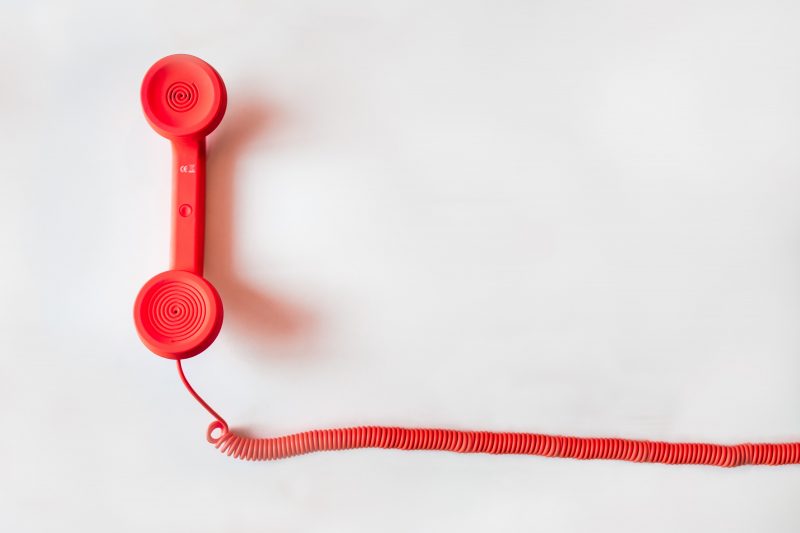 But then one day his daughter's phone stopped working, so Donald went to the Verizon office to see what their options were to replace the old devices. He paid $150 (plus an $86 activation fee) for new phones compatible with 5G, the latest wireless network technology. But Donald said it was never made clear that they were switched to a new calling plan, and he was never given instructions on how to use the new phones.
The next day, their phones stopped working, so Donald went back to the Verizon office to get them fixed. 
But the next day they stopped working again, and Donald took another trip to the Verizon office. 
Then he went out of town for eight days—exactly the kind of situation for which he wanted a cellphone—and the device stopped working, again, and he was unable to contact his daughter. 
Donald stopped by the Verizon office (again), and the same sales representative who originally gave him the phones told Donald she couldn't help him. He wasn't able to return the phones either: The return period was 14 days, but 18 days had passed since he had purchased them.
Donald tried to cancel his service with Verizon by calling its customer service line, but the representative on the phone told him to go back to the same store and talk to the manager there to resolve the issue.
But that was right about the time when businesses started closing due to the coronavirus pandemic, including the Verizon office. Donald tried to contact the office, but the store remained closed for months. He then received a notice from Verizon that he had to pay a $199.99 early termination fee because he broke a 24-month agreement, which he didn't know he had. That soon ballooned into a $251.98 fee, as he continued to have trouble contacting Verizon.
That's when Donald, a CUB member, called the consumer watchdog group. Annie Warnock, one of CUB's consumer rights specialists, filed a complaint with Verizon on his behalf. 
And the early termination fee was waived. "My experience with CUB was excellent," Donald said. "At least now I can get ahold of my daughter."
"I am very happy that [Donald] was persistent," Annie said. "In the end, it paid off because Verizon reversed the early termination fee and accepted the phones back, even after the deadline."